dear readers,
do you happen to wanna know what i want right now??
if your answer is yes...
i advise you to hold yourself from drooling out of looking at these pictures. LOL ;p
i want chocolates.
i want an ice-cream.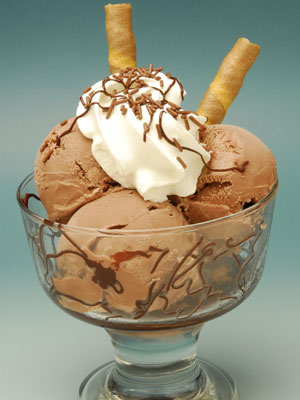 i want mc flurry.
i want chocolate indulgence.
i want Air Batu Campur a.k.a ABC.
i want chocolate chips muffin.
thanks for looking through these pictures.
well, you can conclude that i'm a dessert lover.
i love to eat something sweet.
i want that thing in the above pictures very badly.
can somebody sent it to me right now?? :D
* i got the pictures from google. thanks google for making me drooling out. LOL =)